DIY Pet Mould Kit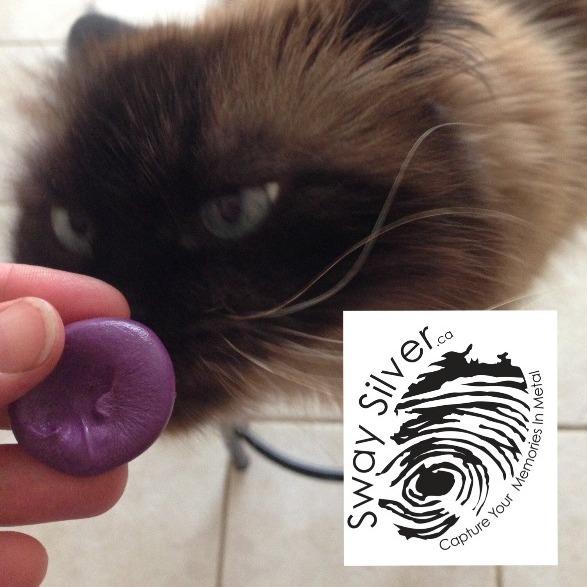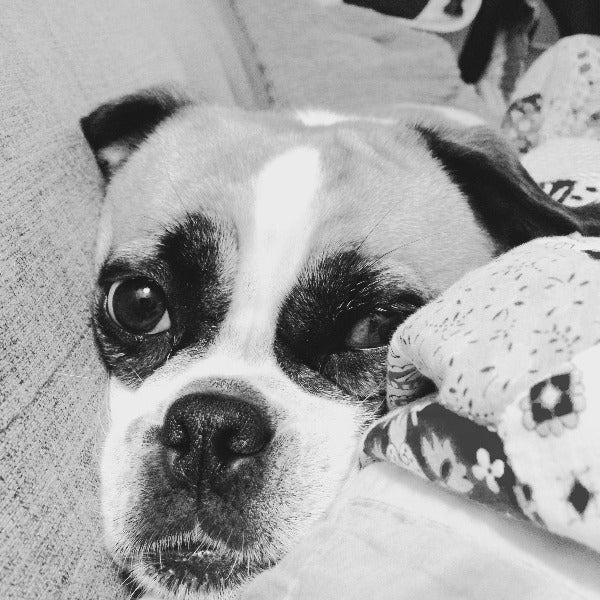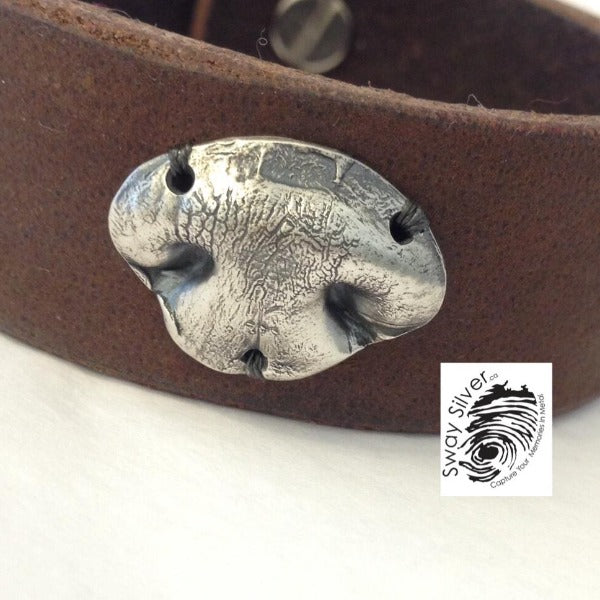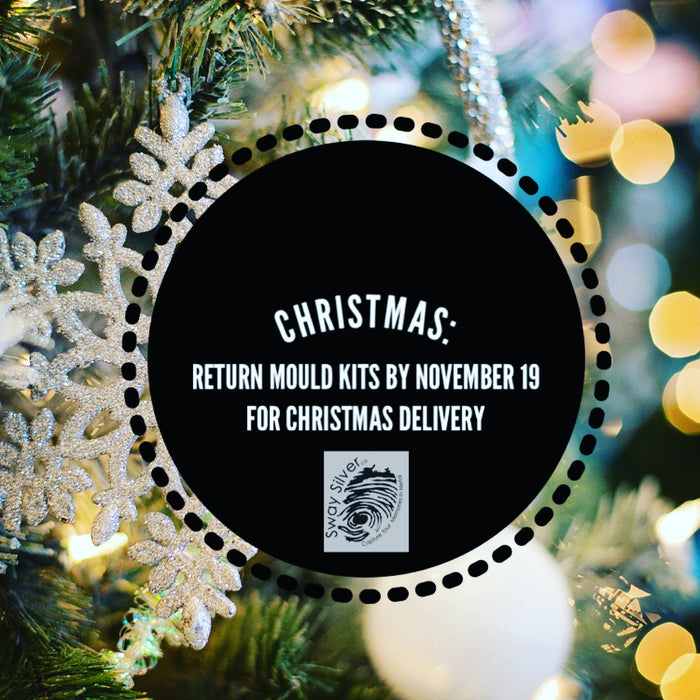 *Please include a note at check out including the number, type & size of pets that you need moulds for. For example 1 cat nose, 2 Great Dane noses, 1 Chihuahua nose so I can provide the appropriate amount of putty.

Do it Yourself Pet Print kits are available to take the mould of your pet's nose or toe at your convenience. 
Please note that I do not see pets in my studio

.
The DiY Pet Mould Kit includes:
Mould putty with instructions for use
Instructions for ordering
Price list
Postage Paid Addressed return envelope *Canada Only
Canada wide shipping included for mould kits & jewellery